Frostspanner | Borkenkäfer | Blattläuse
Because arboriculture is important.
From the beginning a well thought-out care.
For a solid fruit tree care, there is a need for action right on from the beginning. Therefore it is necessary to focus on a high quality nature.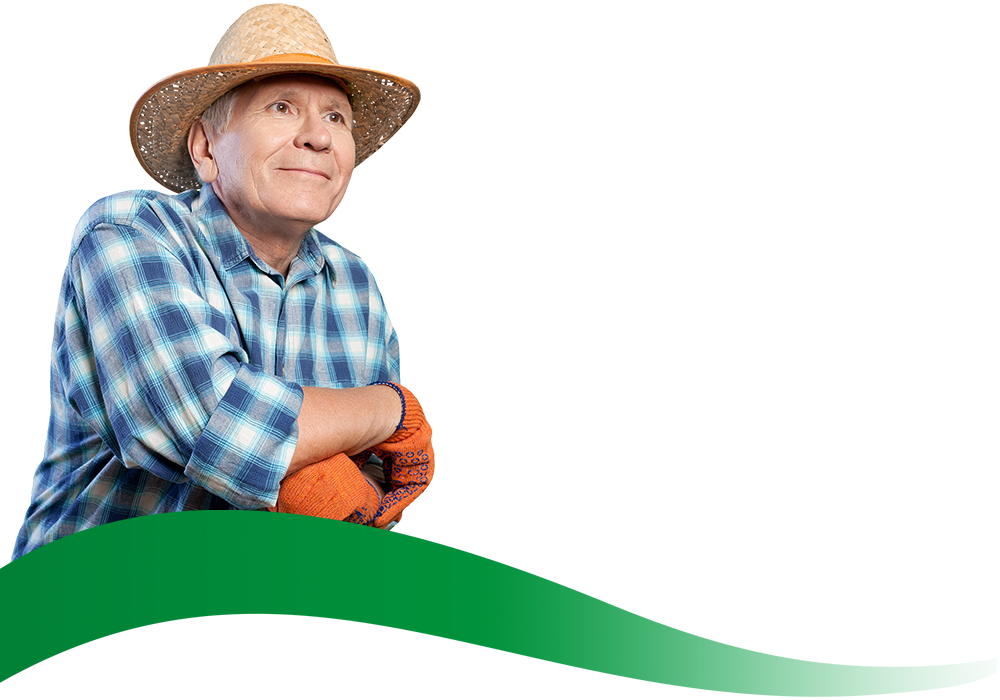 "In the meantime we know what is blooming to us – less and less!"
(© Gerhard Uhlenbruck, *1929, German aphorist)
The product brand Silence is a good choice to do something good for our environment.

Schopf Ecoline GmbH
Elektronstr. 8
06749 Bitterfeld-Wolfen
Phone: 03493 – 72720
Fax: 03493 – 797916
info@schopf-ecoline.de